Service and Excellence
Our services range from consulting to providing full design-build-operate solutions. We not only manufacture exceptionally high-quality systems, but we also offer design services, training, equipment commissioning, and maintenance after the initial installation. Clean Aquato Engineering and environmental consultants provides solutions for all facets of water & wastewater management including :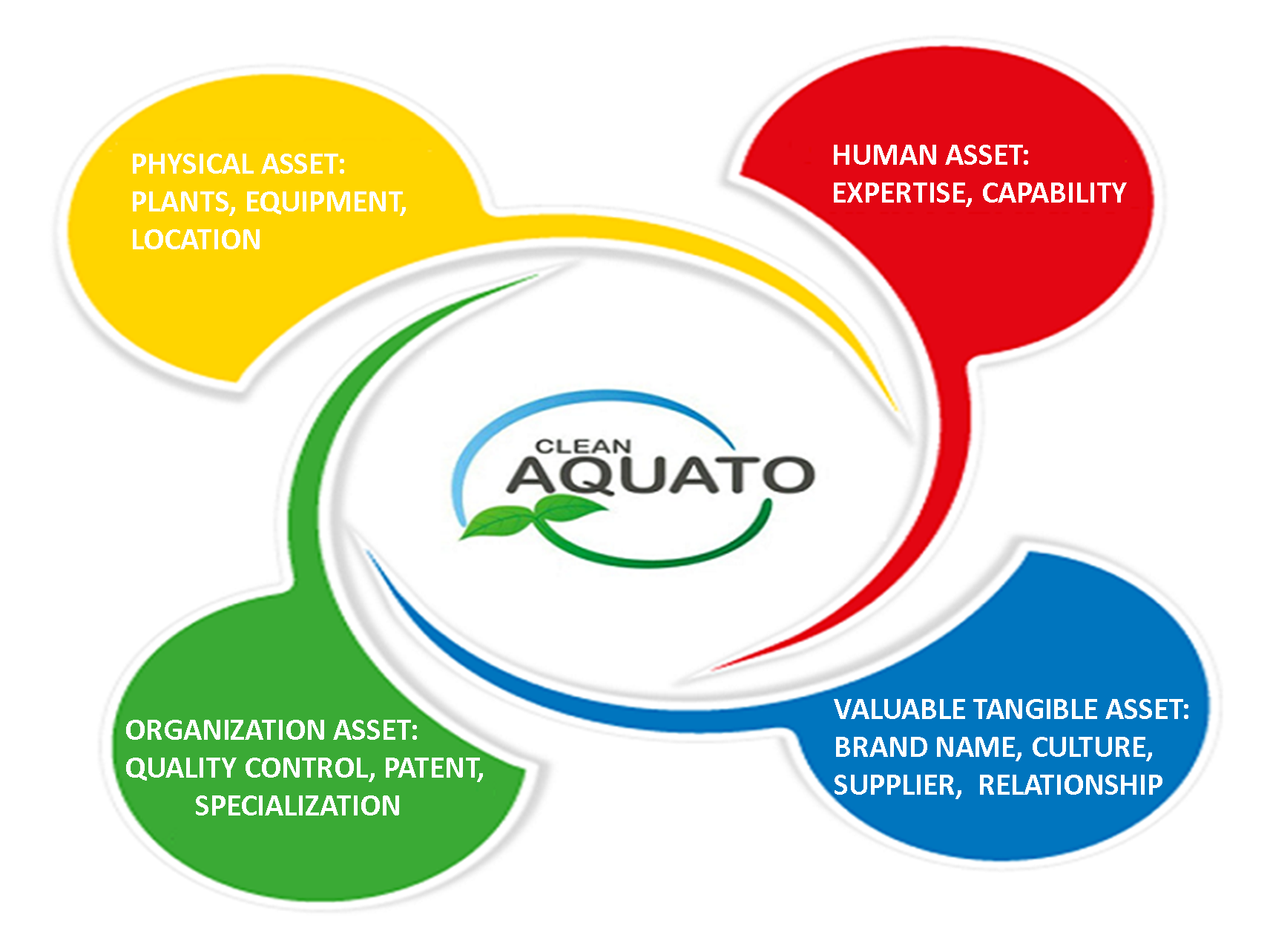 Components
Components play a major role in breakdown. We have good business relation with all the components manufacturer & maintain stocks of important spares. We supply all the components related to water & waste water, be it Spares, Valves, Media, Panels & Chemicals.
Some of the Components are as listed
SAFF Media, FAB Media, MBBR Media
Bio Pac Media & Fill Pac Media
Fine & Coarse Bubble Disc Diffuser
Tube Settler Media
FRP Pressure Vessel , MSRL Pressure Vessel & Piping
SS316L Tube Pipe, SS Bends & SS Valves
Auto Valves
SS Diaphragm Valve, Butterfly Valves , Diaphragm Valves
Bacta Cult (Bacterial Culture)
Filter Housing, Cartridge Filter &Bag Filter
Ion Exchange, Resin, Activated Carbon &Sand Filter Media
Chemicals for STP, ETP , Cooling Tower, Boiler, RO, DM, Softner Etc
Pressure Gauge, Pressure Switch, Flow meters & many more